Design. Develop. Achieve.
Welcome to Tru Blu Designs, a full-service web design and development company. We offer a wide range of digital services, including custom web design, development, graphic design, logo design, and marketing materials. Our goal is to help businesses like yours establish a strong online presence and reach their target audience effectively.
We believe that design and functionality go hand in hand, and our team of experts combines both to create stunning websites that not only look great but also perform well. Our process starts with understanding your business and your specific needs, and we work closely with you to bring your vision to life.
In addition to web design and development, we also specialize in graphic design and can create stunning logos, marketing materials, and other branding assets that reflect the unique identity of your business. Our design team is experienced and creative, and we use the latest design trends to create eye-catching and effective graphics.
At Tru Blu Designs, we believe that your success is our success, and we are dedicated to delivering results that exceed your expectations. Let us help you establish a strong online presence and take your business to the next level.
Contact us today to learn more about our services and how we can help you achieve your goals.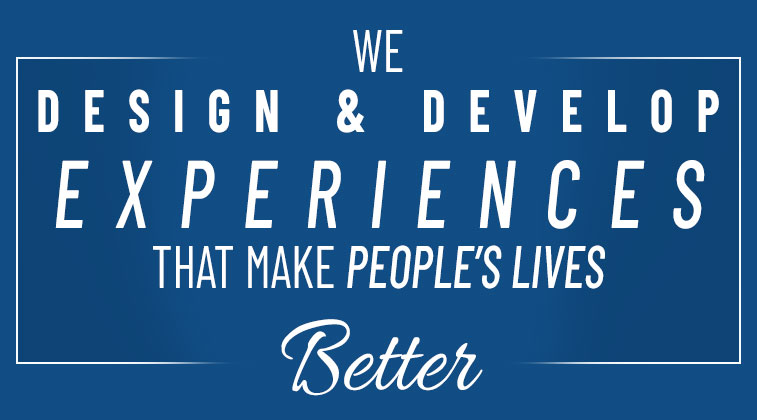 OUR SERVICES
Website Design & Development
Make an impact! Leave a great first impression and convert visitors to clients with a custom-designed and developed website.
Graphic Design & Print
Custom logos business cards, postcards, brochures, mailers, signs, billboards…etc.
TruBlu is here for you.
Search Engine Optimization
Don't get lost in the mix. You work hard for your brand, and make sure your customers get to see it!
Let us get you in front of the right audience.